Special conditions for all SIR employees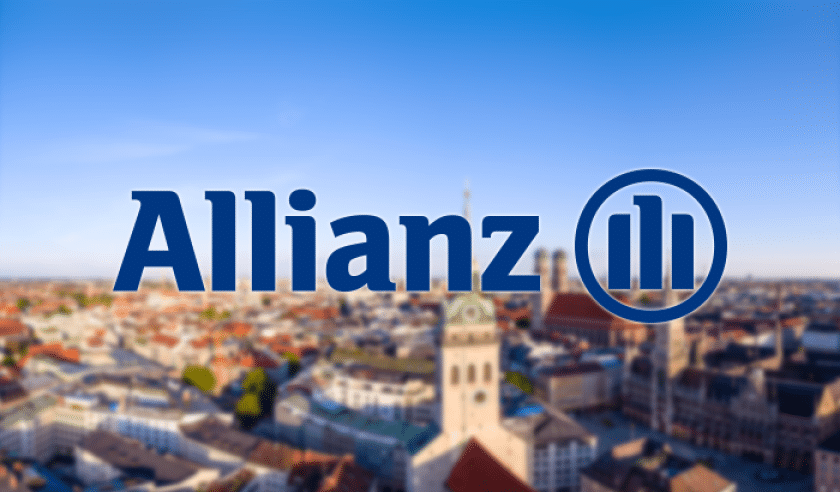 The human resources of the SIR negotiated for all the employees of the SIR, preferential conditions when concluding new insurance policies with Allianz.
For all SIR employees (including their families living together), Allianz exclusively grants us a discount of 10% for all new motor vehicle insurance as well as for property insurance – combined household (household, building, private civil liability and objects of value). These are calculated on the total premium.
How to access this offer? 
On presentation of your agent card or your Club'SIR card.
This offer is permanent and is not limited in time.